Capital Gains Tax When Selling Your Home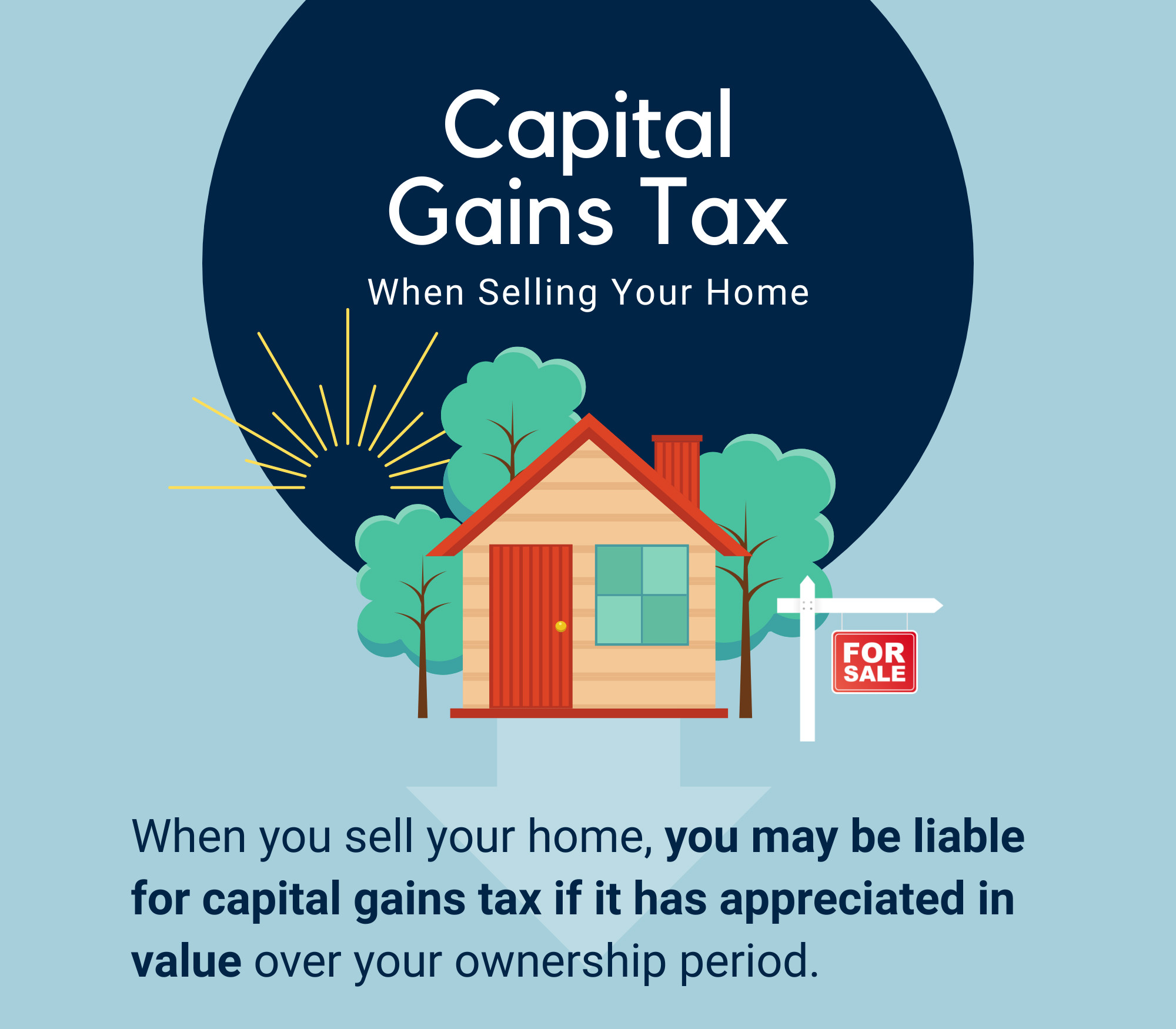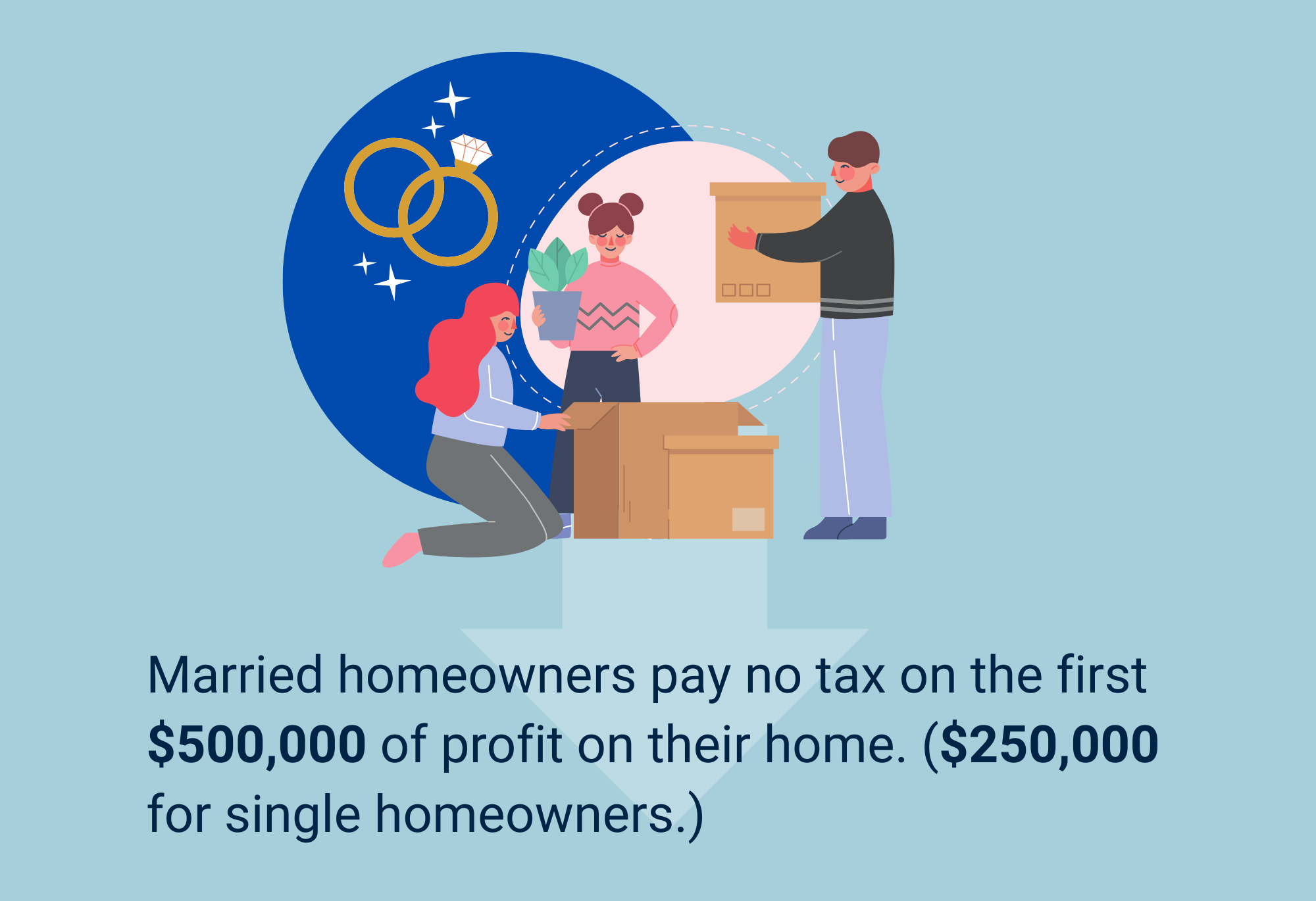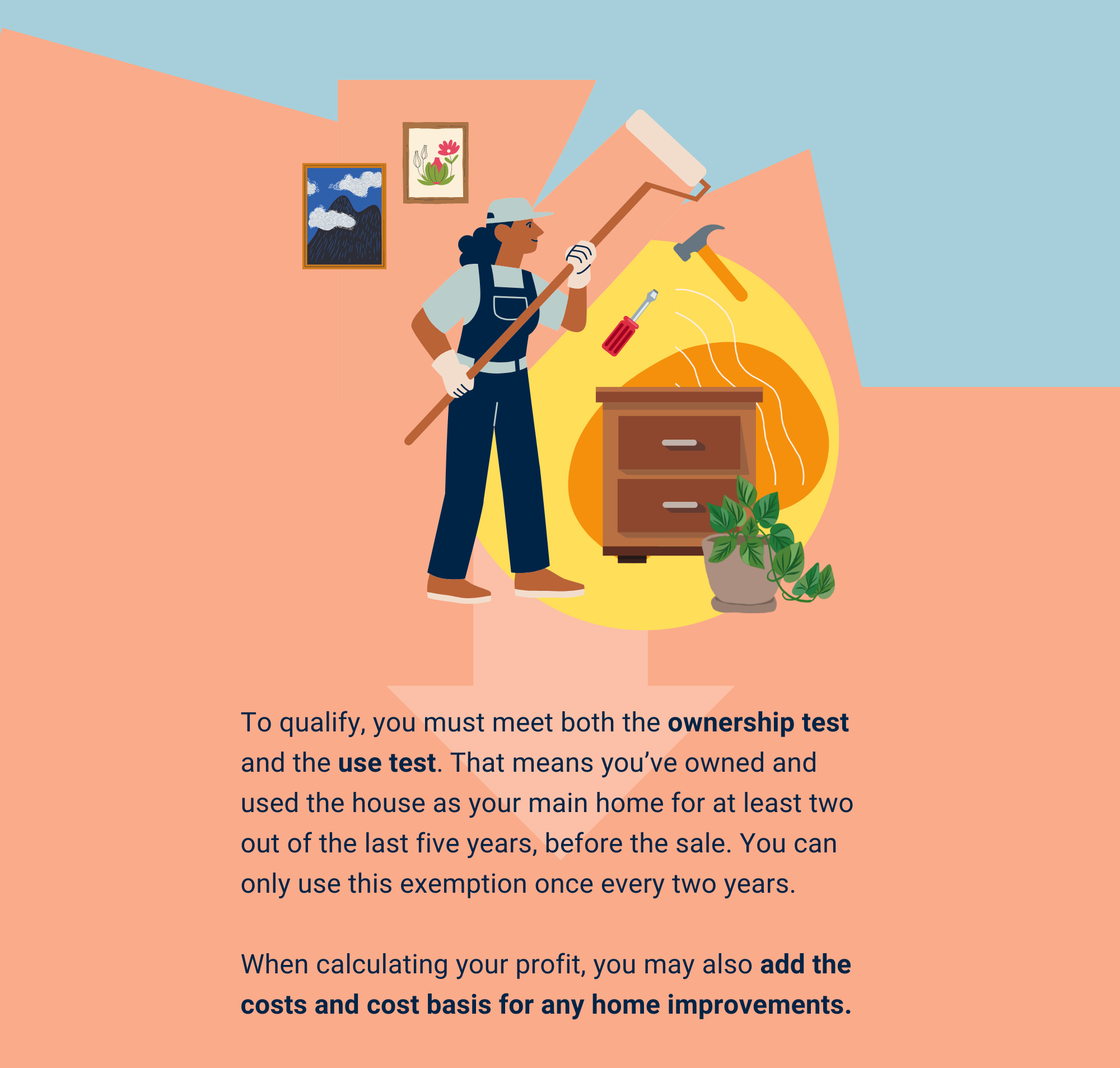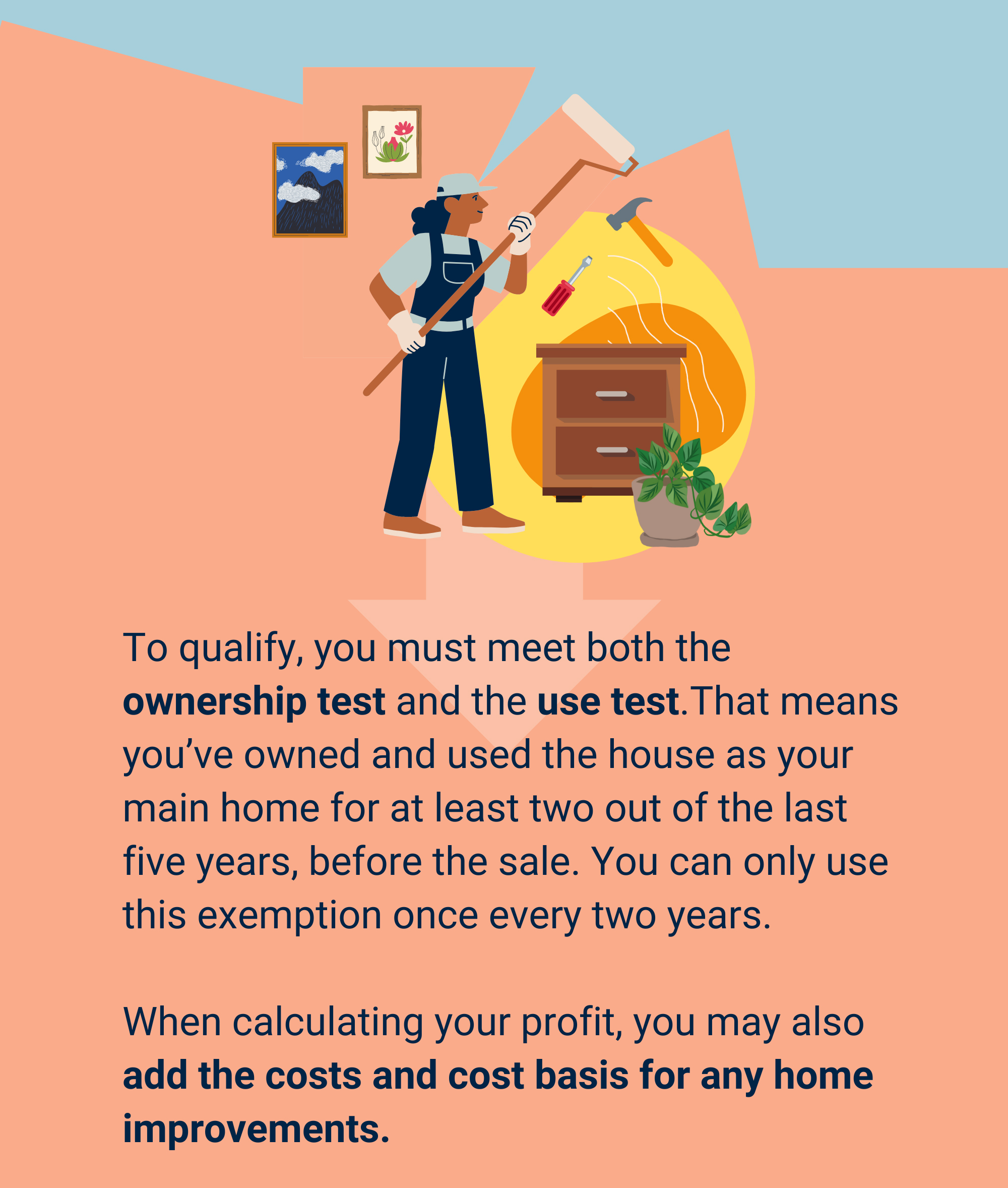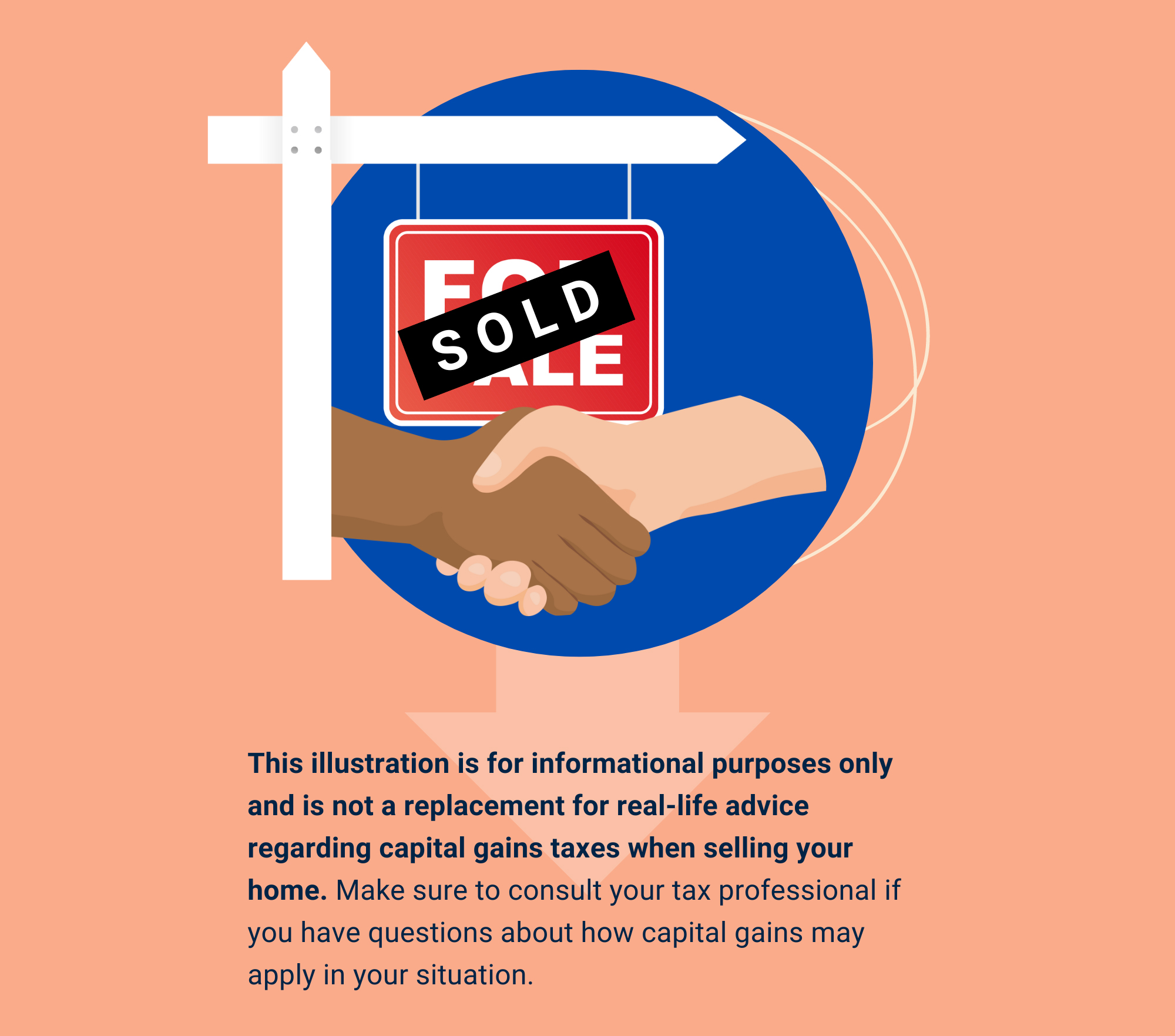 Related Content
Retirement income may come from a variety of sources. Here's an overview of the six main sources.
Probate can be a completely public process, or it can be managed to include as little information as possible.
You face a risk for which the market does not compensate you, that can not be easily reduced through diversification.