How to Conquer the World - 5 Financial Strategies for Savvy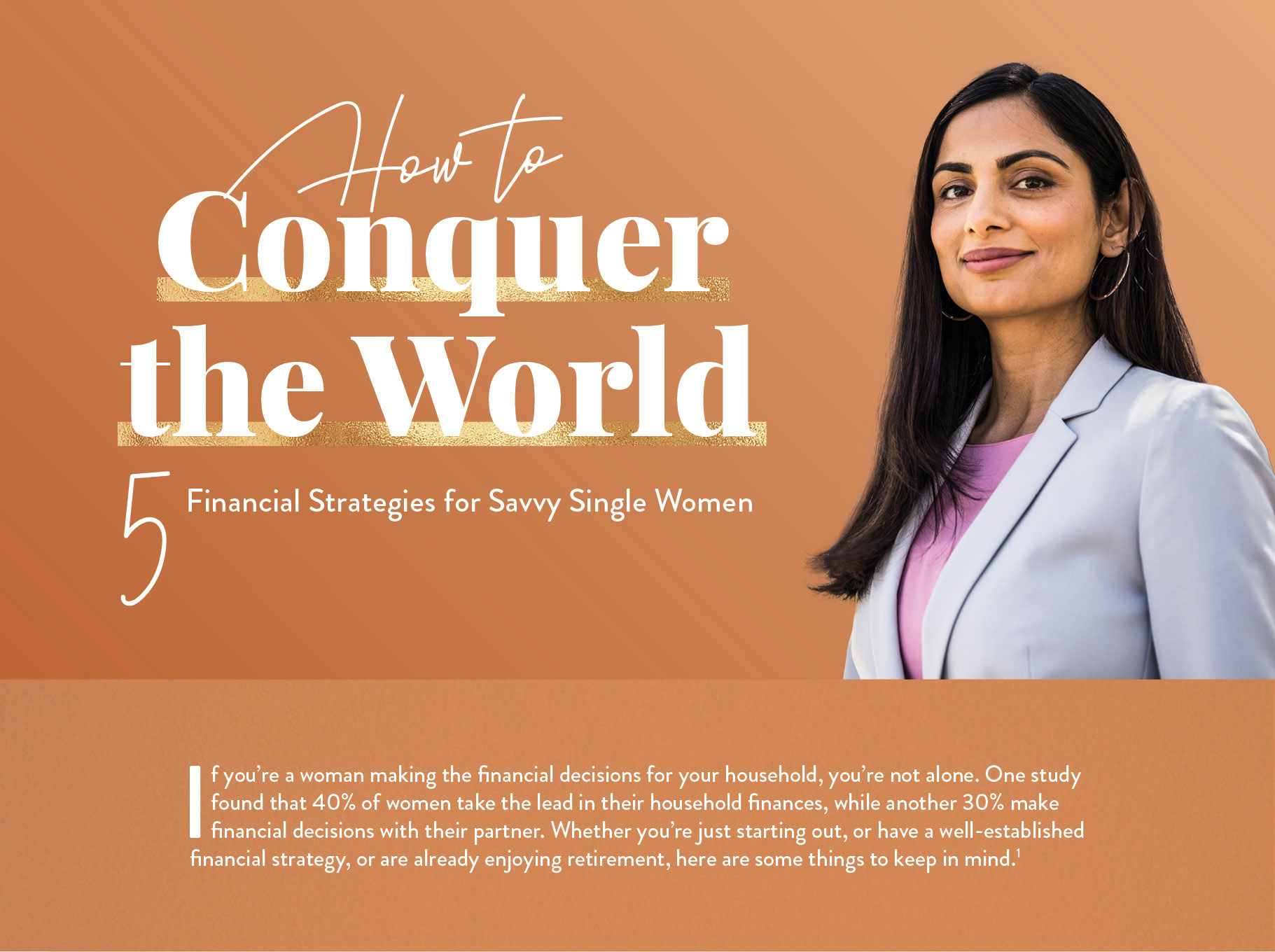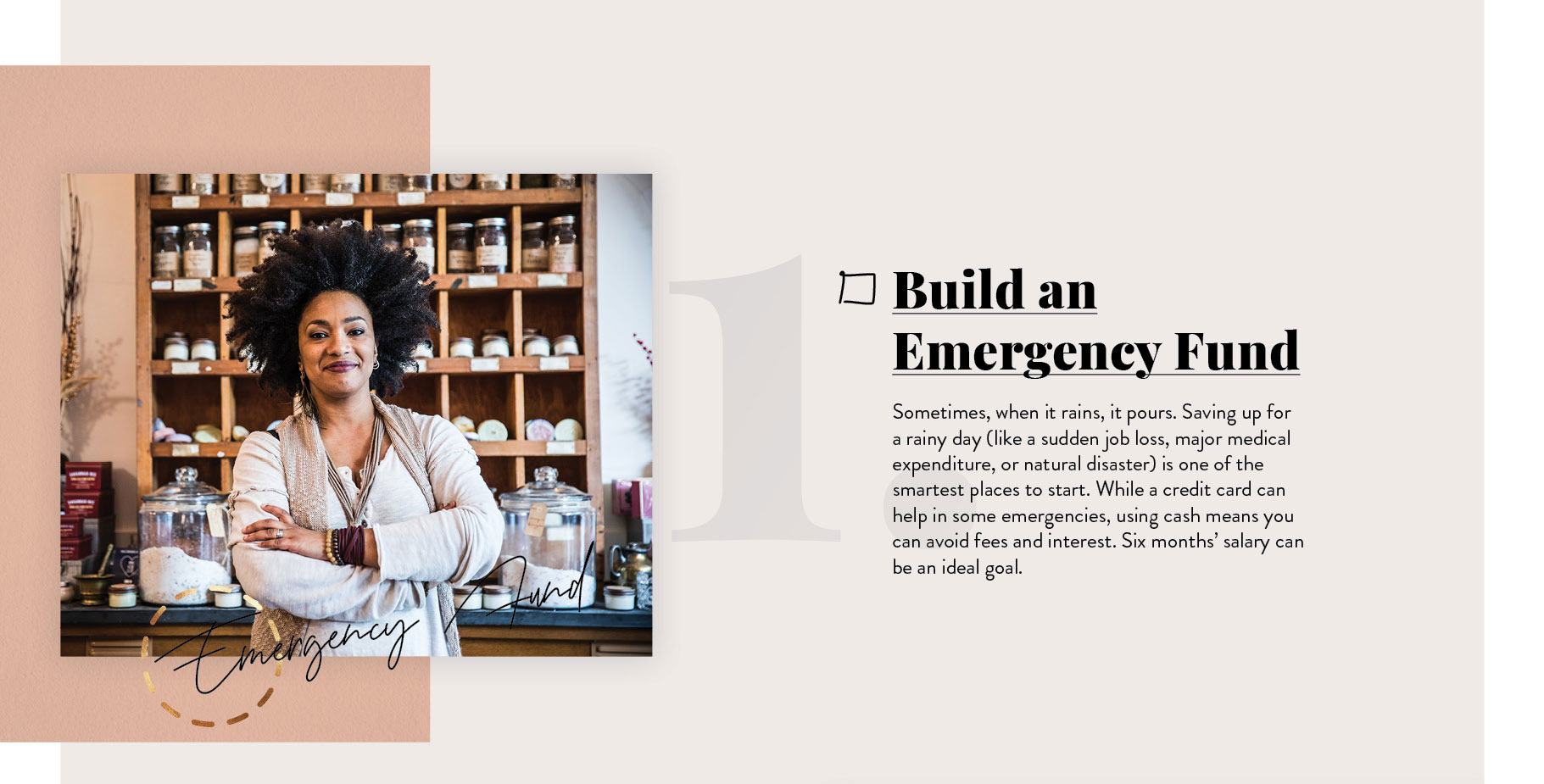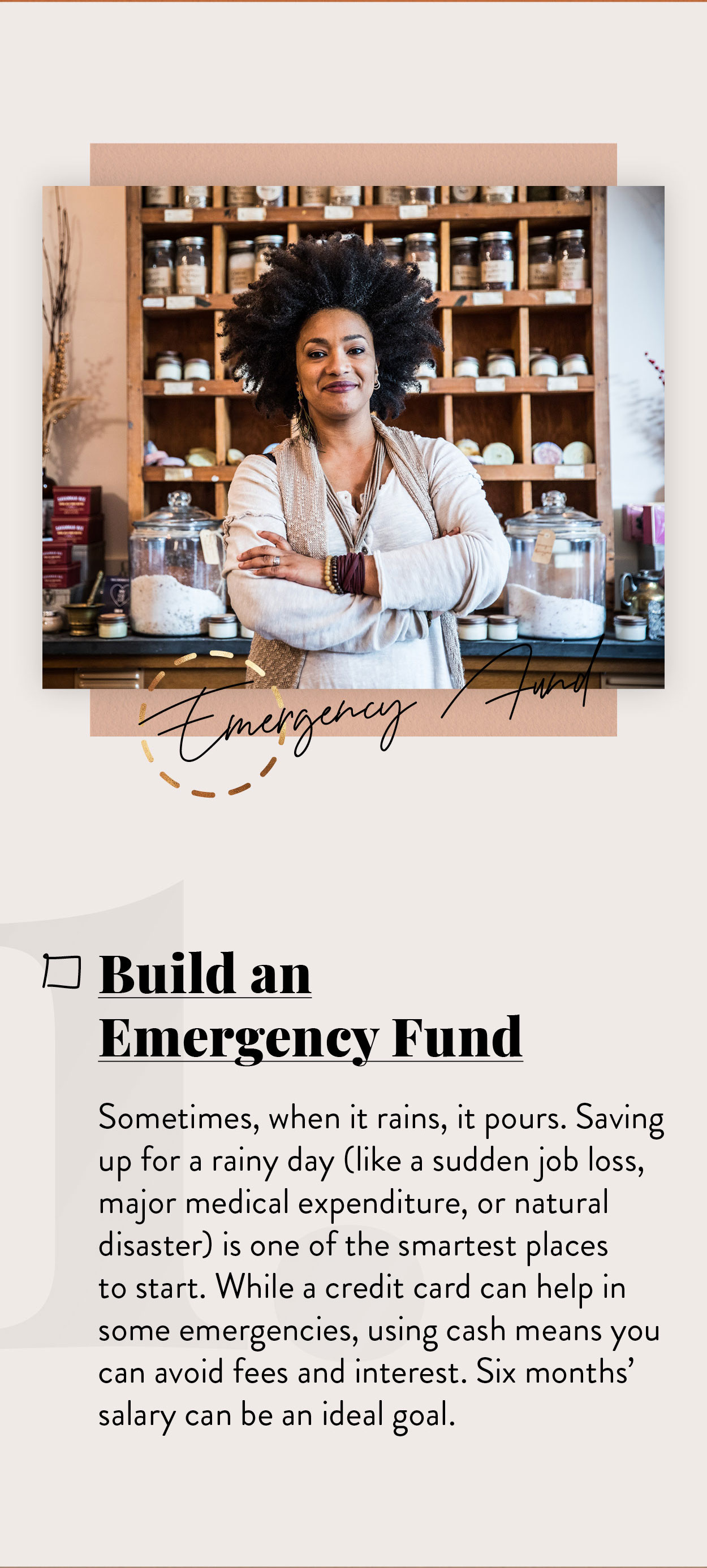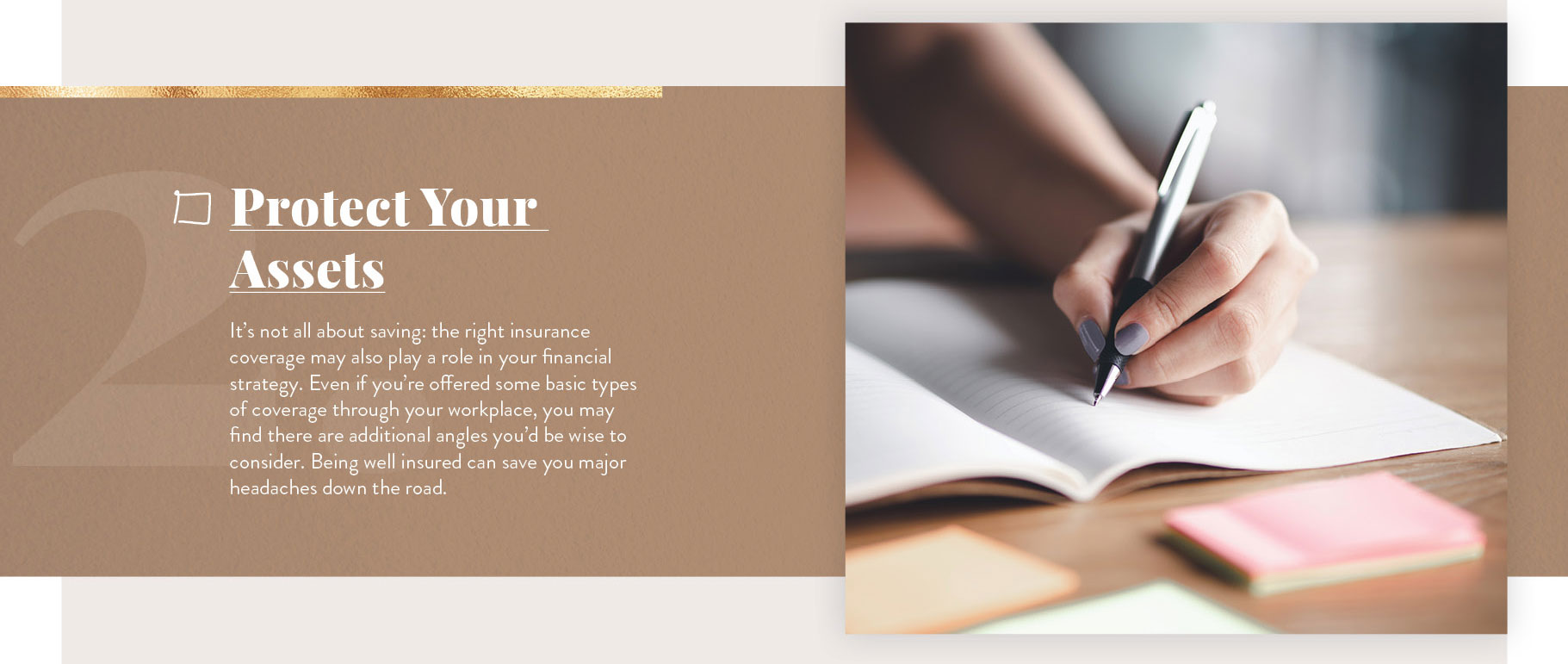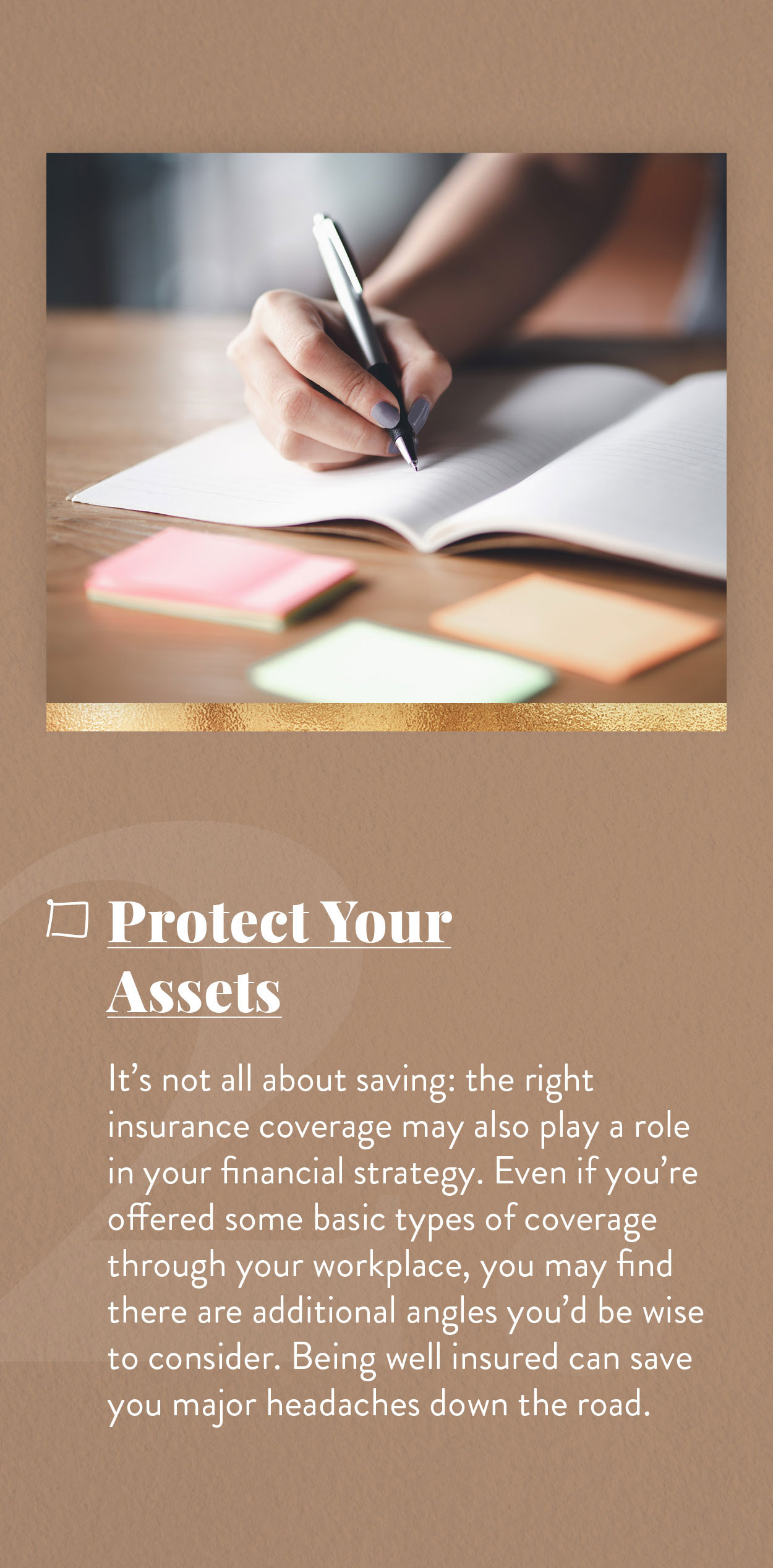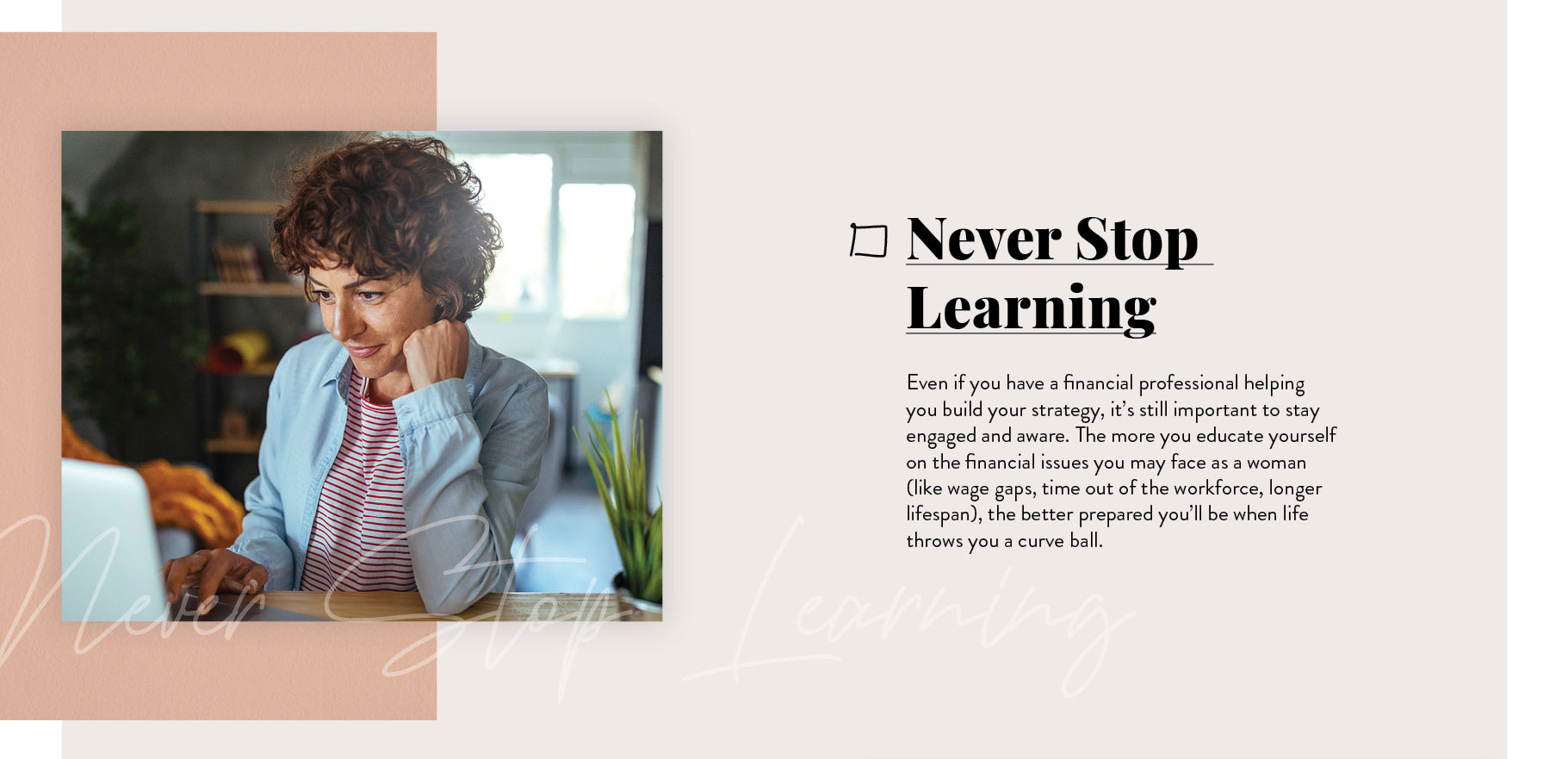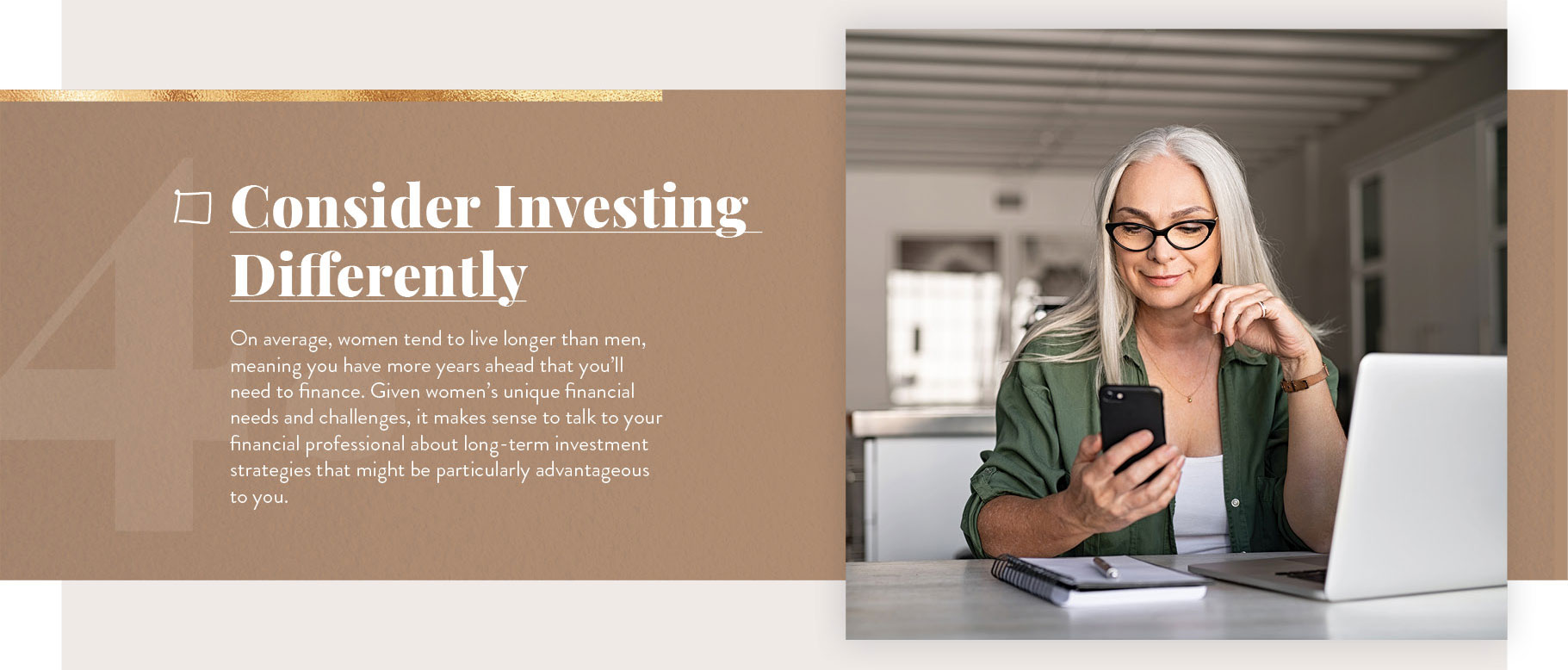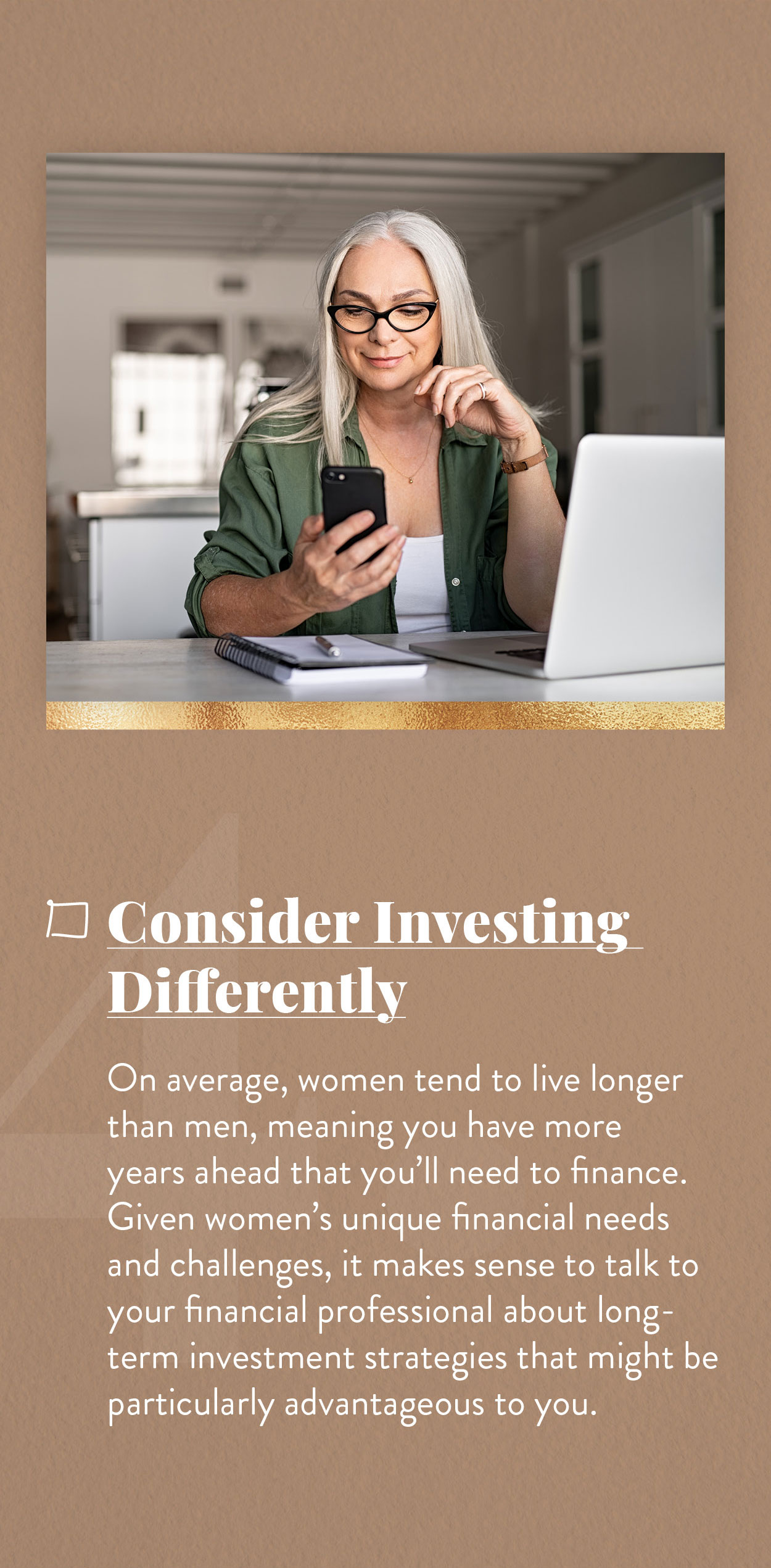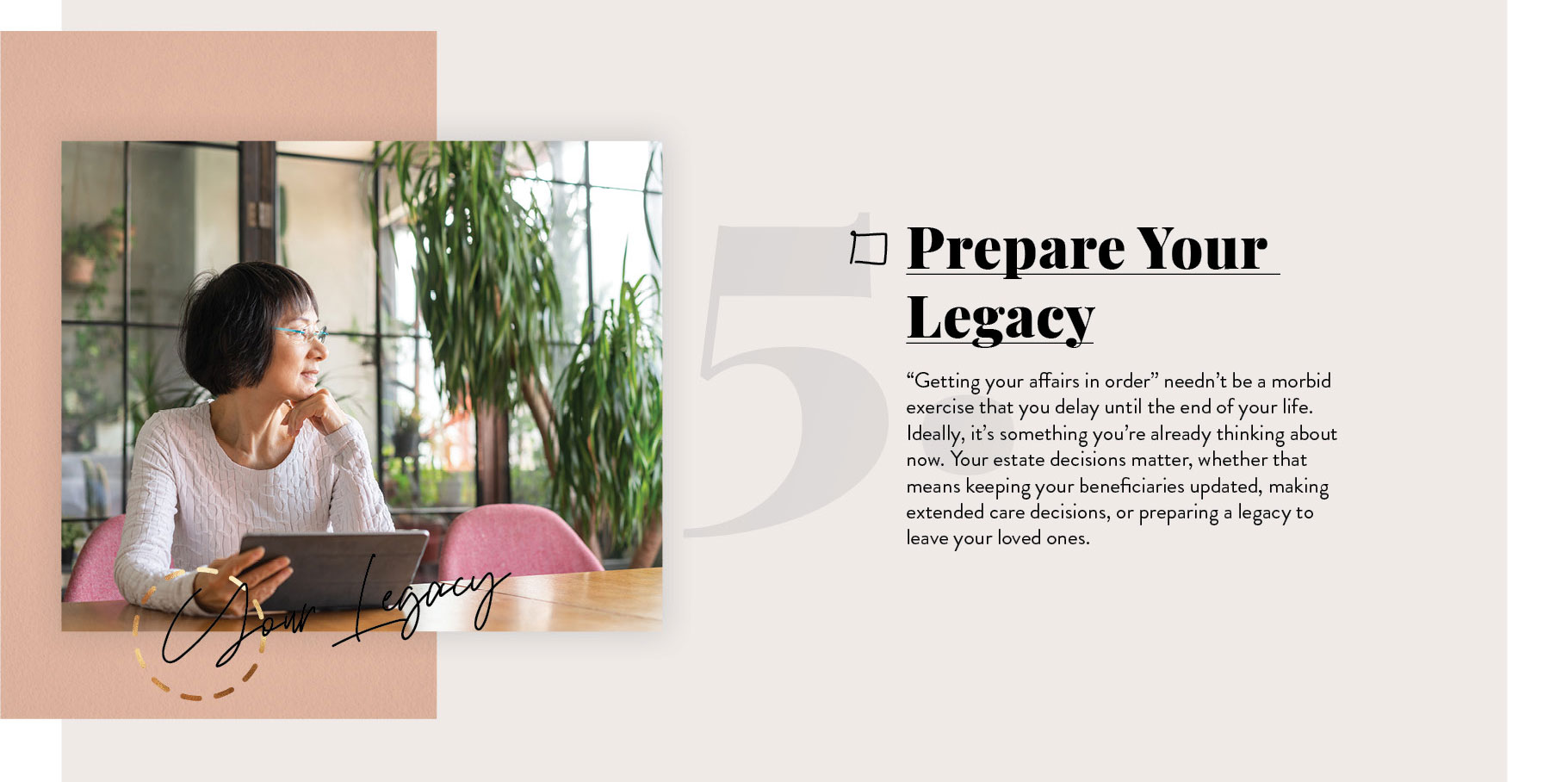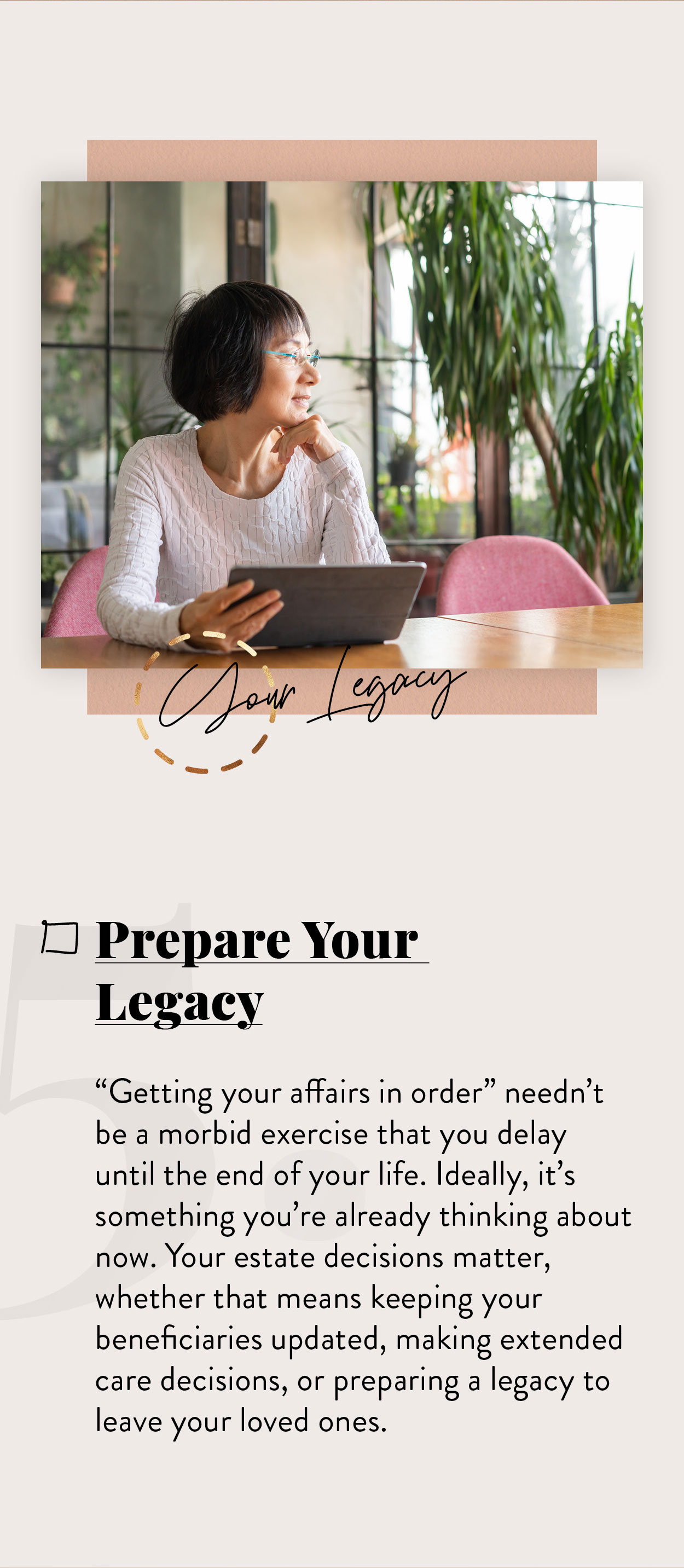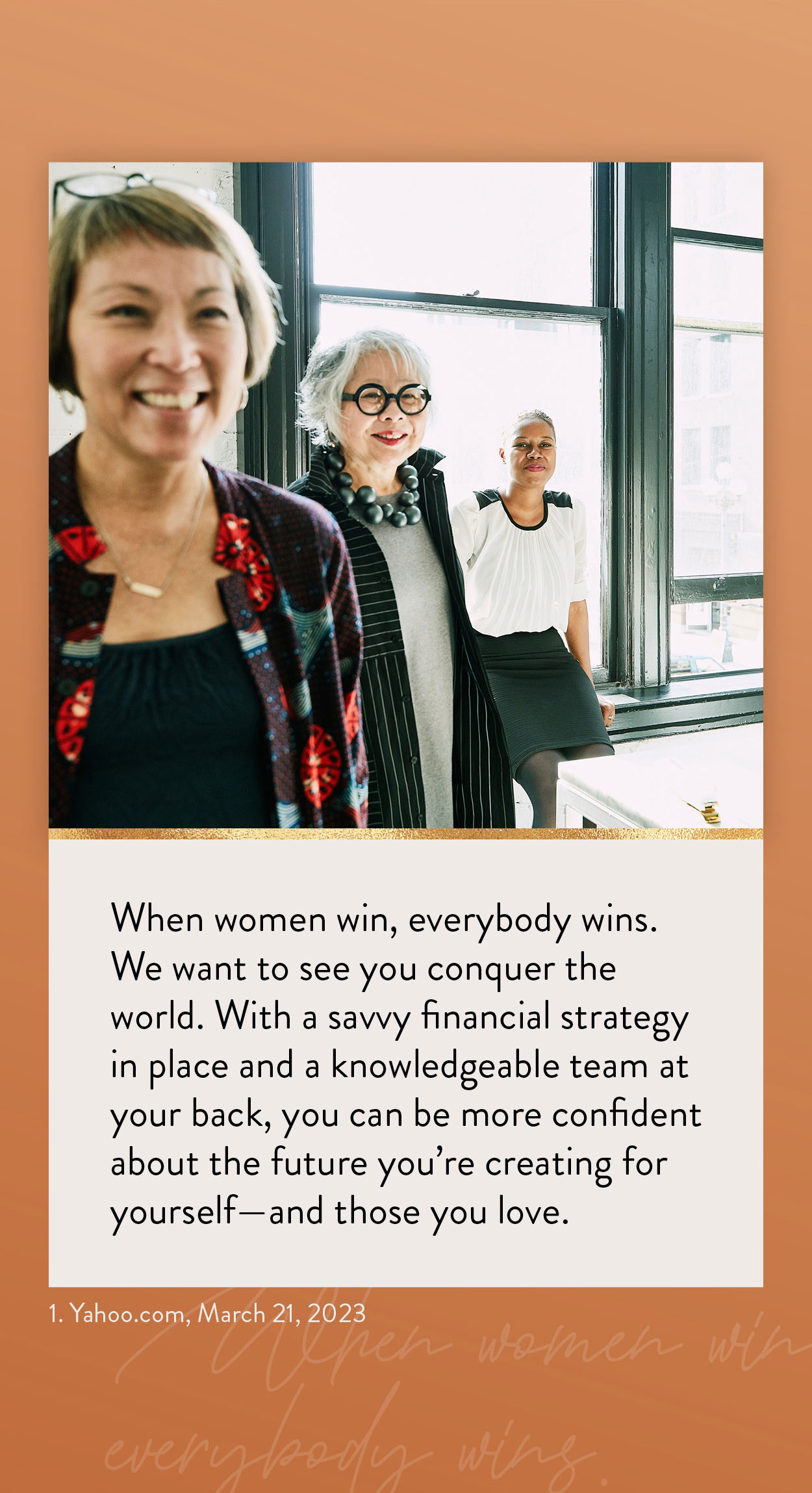 Related Content
Here are some examples of deductions from the IRS that were permitted and some that were, uh, too creative.
Affluent investors face unique challenges when putting together an investment strategy. Make sure you keep these in mind.
This calculator helps determine your pre-tax and after-tax dividend yield on a particular stock.